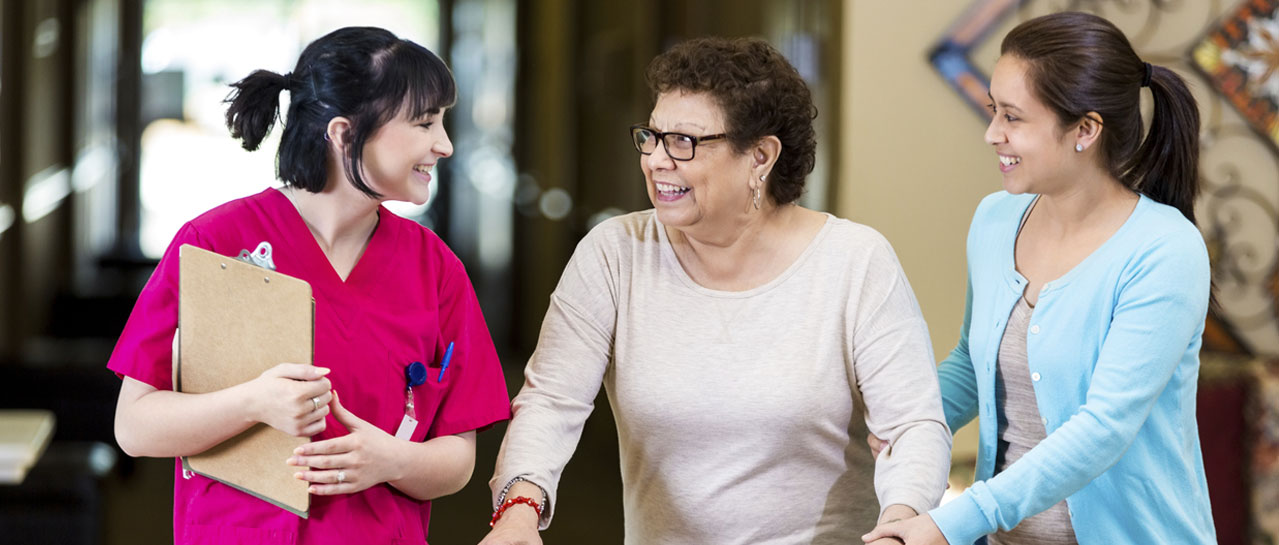 At Carriage House Nursing and Rehab we focus on activities that enhance our residents' physical, psychological, social and spiritual needs. We provide a variety of engaging games, religious activities and community events to promote socialization. We also offer sensory programming to stimulate the senses, as well as cognitive activities that help our residents stay sharp and alert.
To allow our residents the opportunity to engage in social activities outside our facility, our residents can sign up to for personal shopping out in the community three times per month, and we also provide community outings for larger groups once a month. Outings may include going out to eat, bowling, and attending movies at the local theater.
When activities are not scheduled, residents can keep themselves busy in a myriad of ways… taking advantage of our in-house tablets and Nintendo Wii, assorted board games, books and magazines, as well as our music and movie library. The Pines offers live entertainment monthly, and we plan special events including celebration of our resident birthdays, holidays and other milestones.
Our weekly therapeutic activities include:
Fitness & Exercise
Cooking Demos
Art Therapy
Bingo
Music
Live Entertainment
Special Events & Holiday Celebrations
Religious Services
Local Trips & Outings
Click Here to view a sample of our activity calendar.
ENGAGING OUR PATIENTS ON EVERY LEVEL